My last project at Uni was a Design Analysis where i had to investigate the area of the industry that I hope to go into. I chose illustration. It was really exciting and inspiring 4 weeks for me and I got to talk to some amazing people. I learnt a lot about the world of illustration as well as myself.
For my final presentation I decided to illustrate my findings using my own illustrative style, which somehow ended up being a washing line with all my research pegged up...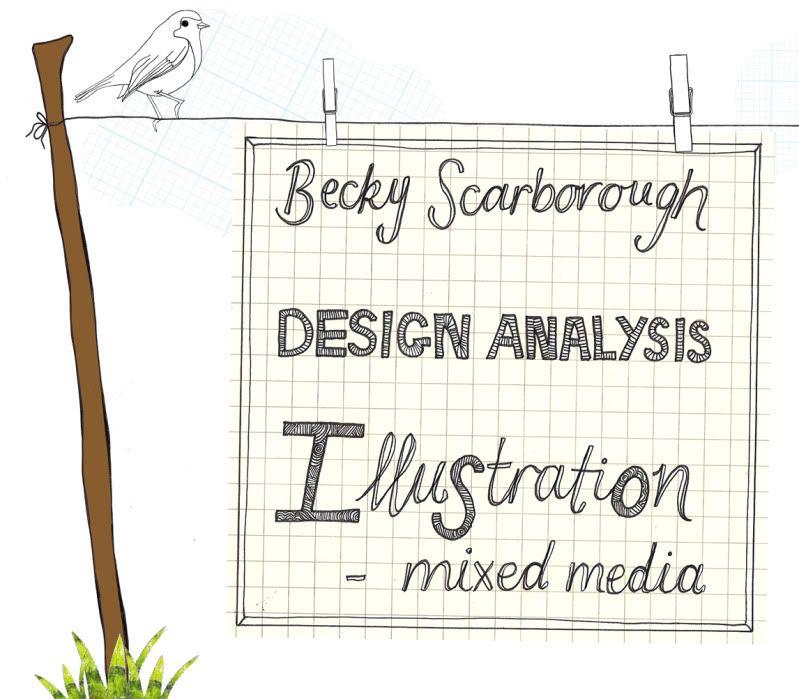 I really enjoyed drawing lots of pegs!