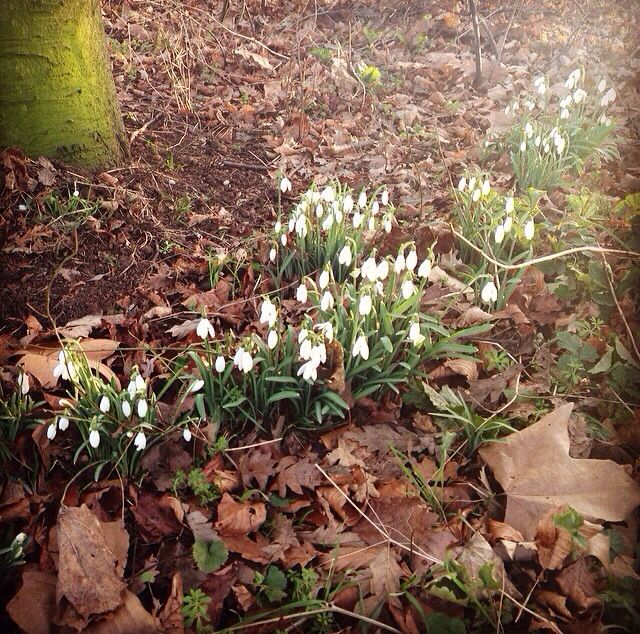 Today has been such a lovely day, it really gets you excited about Spring approaching. I've found myself buying a weekly bunch of daffodils and getting too excited about Snowdrops sprouting in the common.
I think I'm especially excited as I have a garden again this year, yay! Having an outside space really does make such a difference, especially living in London.
I'm determined to do a bit of gardening and keep it looking nice, so expect to see lots of pictures of the garden in the future.