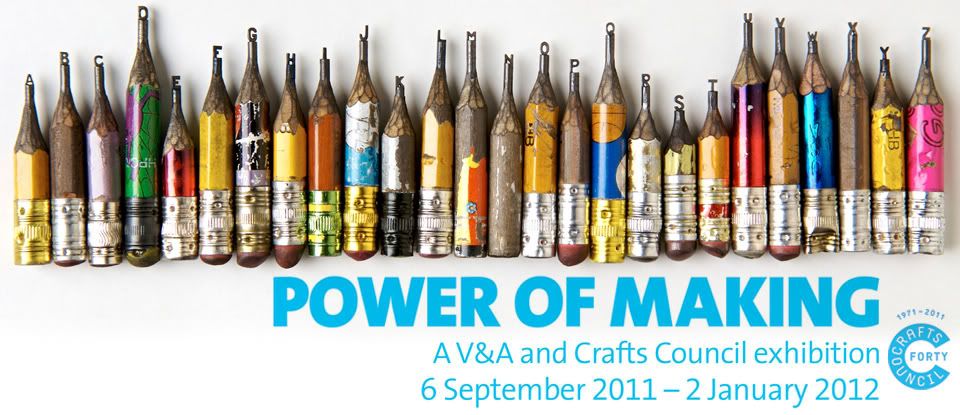 I know this exhibition is on until the new year, but I couldn't wait to go! Small, but packed with all sorts of mind blowing crafts. As per usual, my favourites tended to be anything that was tiny or detailed, or on a huge scale. A couple of examples...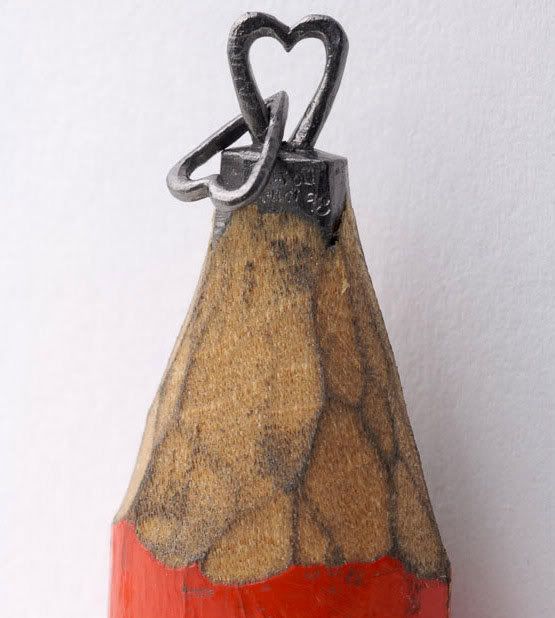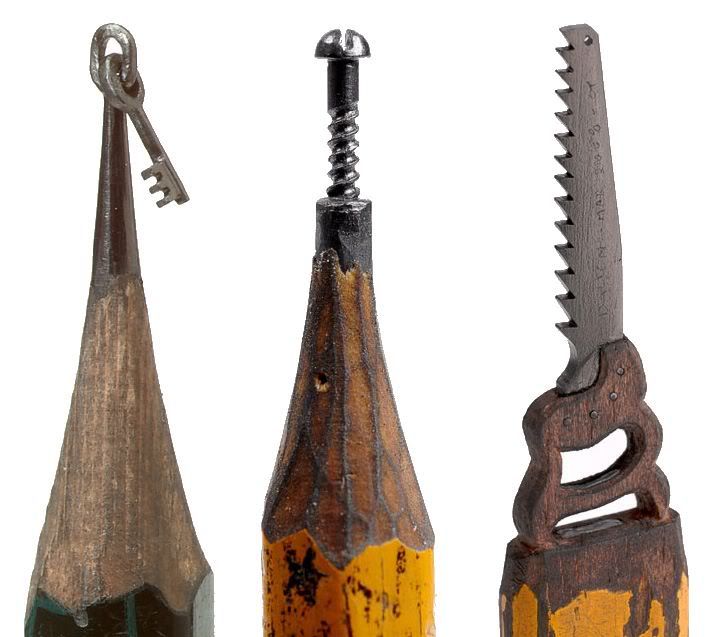 I'd seen
Dalton Ghetti
's pencil tip art on blogs before, but seeing the tiny sculptures in real life was amazing. The patience and skill behind each piece is incredible, some pencils taking him years to sculpt. You can see his 'Alphabet' (top) in the exhibition, but for more go on his
website
.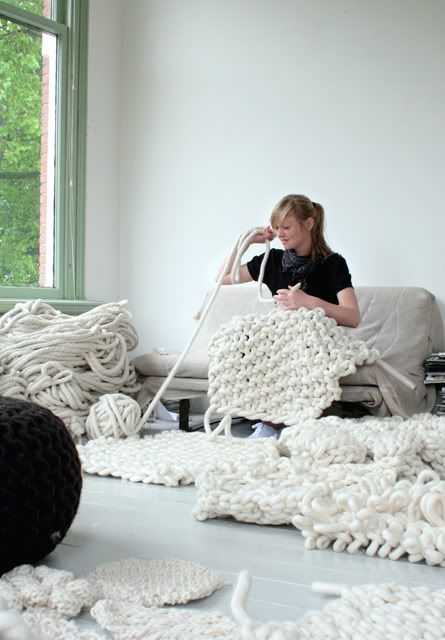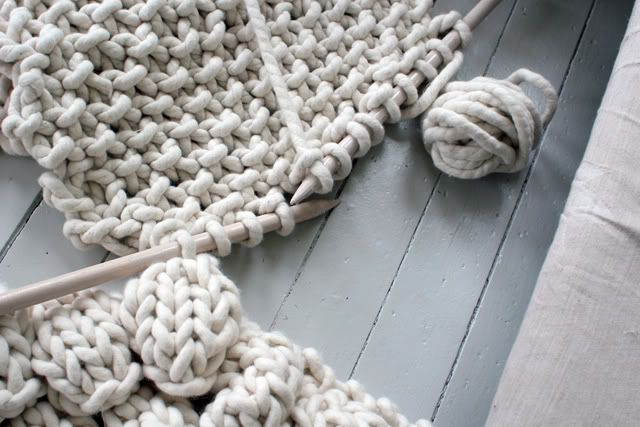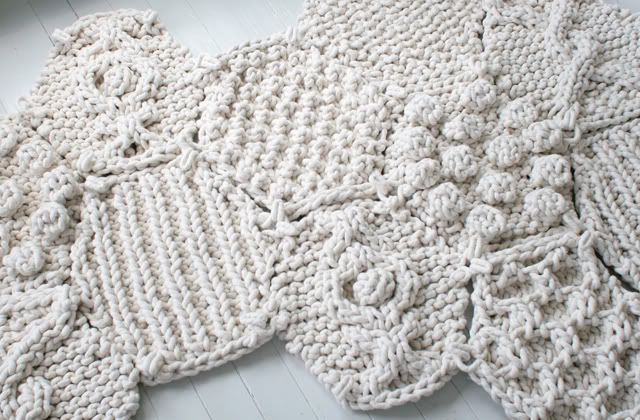 Chistien Meindertsma
's giant 'Arun Rug'
I won't give anything else away, as you NEED to go!