For the past few Thursday evenings I have been taking part in a relief print workshop, which I signed up for as I had never really done it before. I decided to keep it simple and cut one of my bird illustrations into lino, taking a print each time as I cut more away...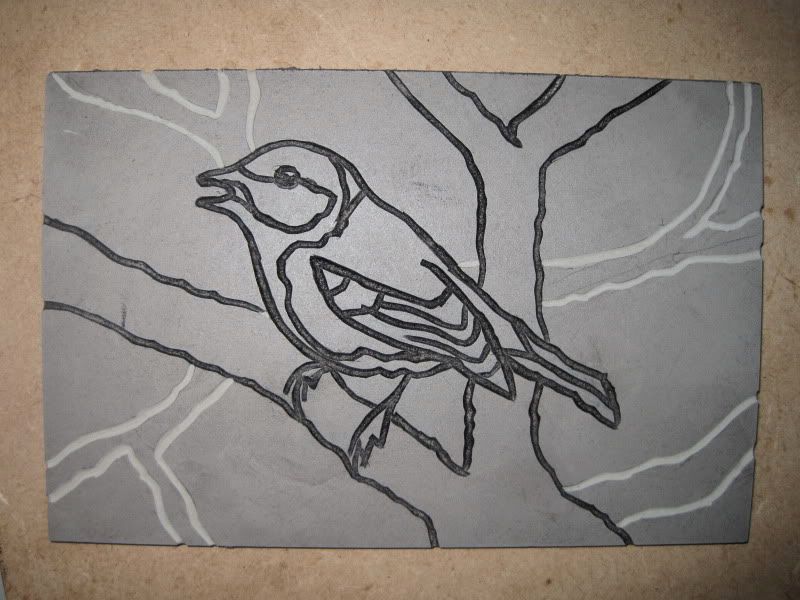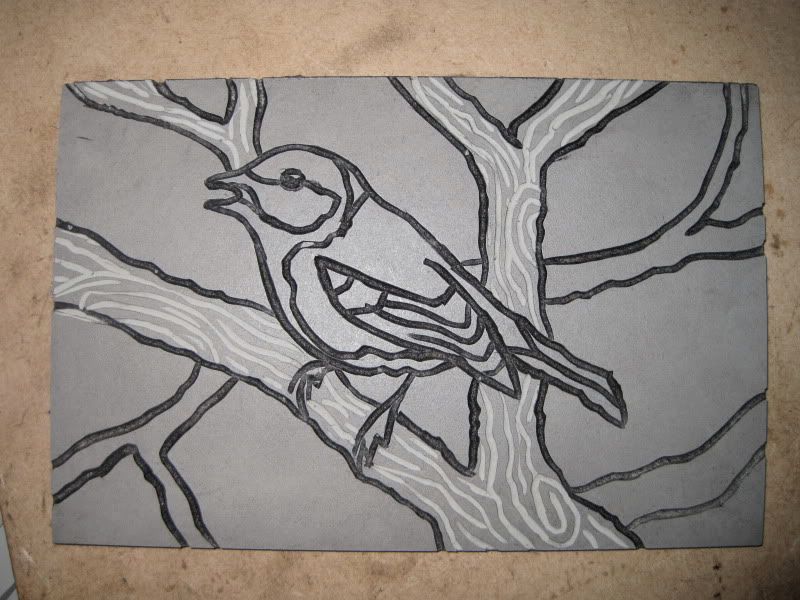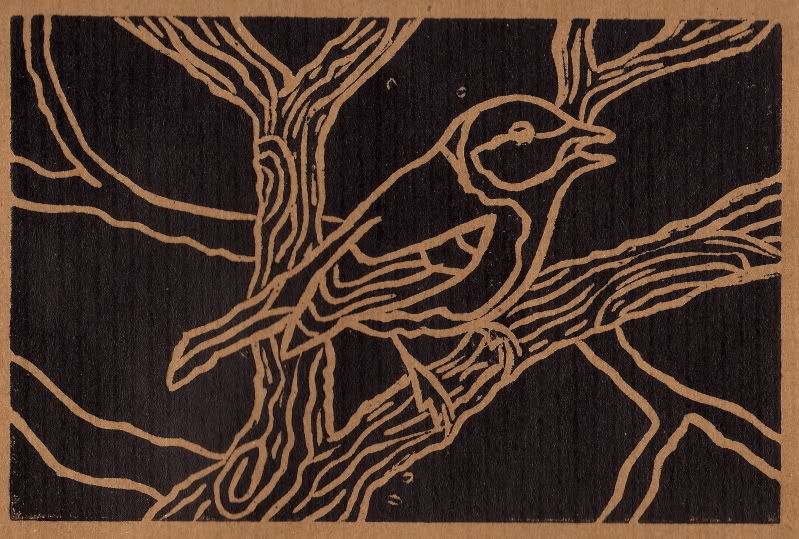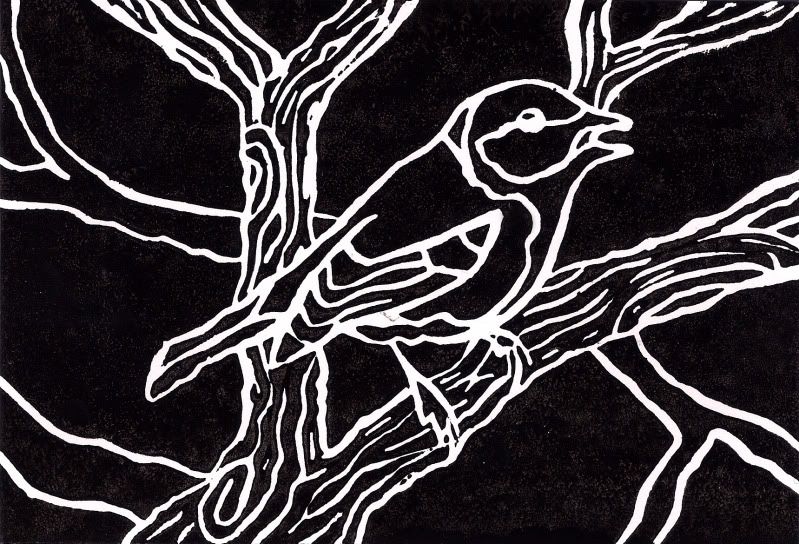 I also tried cutting into a woodblock, which I think takes a lot more practice! (This is supposed to look like tree bark)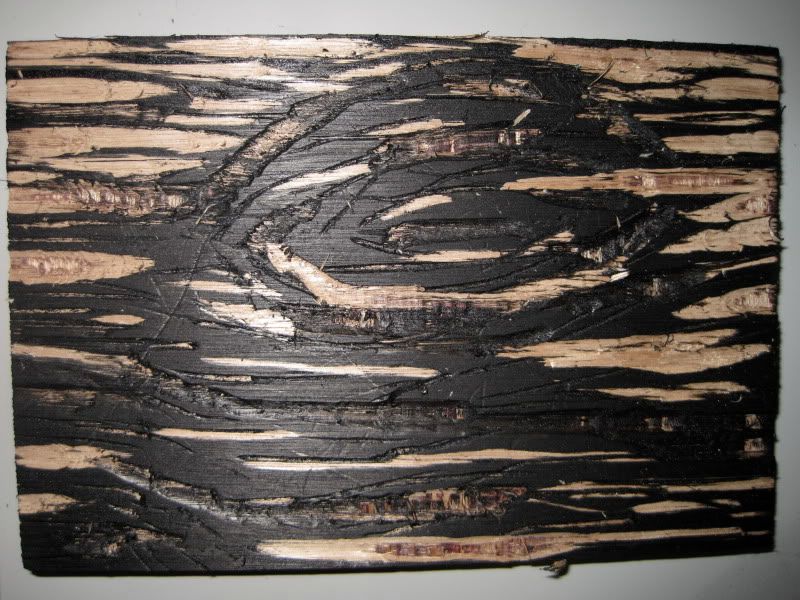 I really enjoyed doing this so I will hopefully be experimenting with it more soon.